Works by Ken Hamilton
Grand Entrance...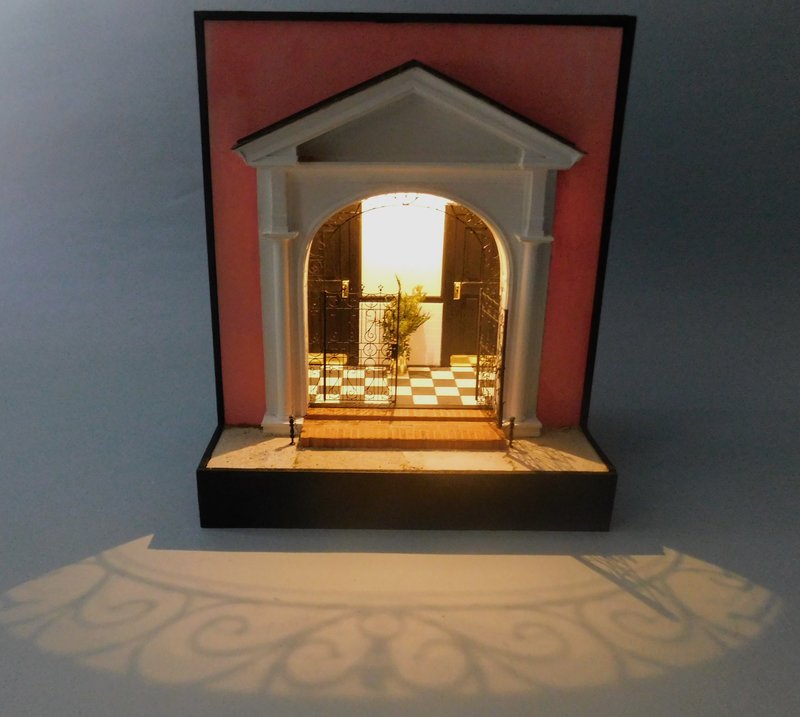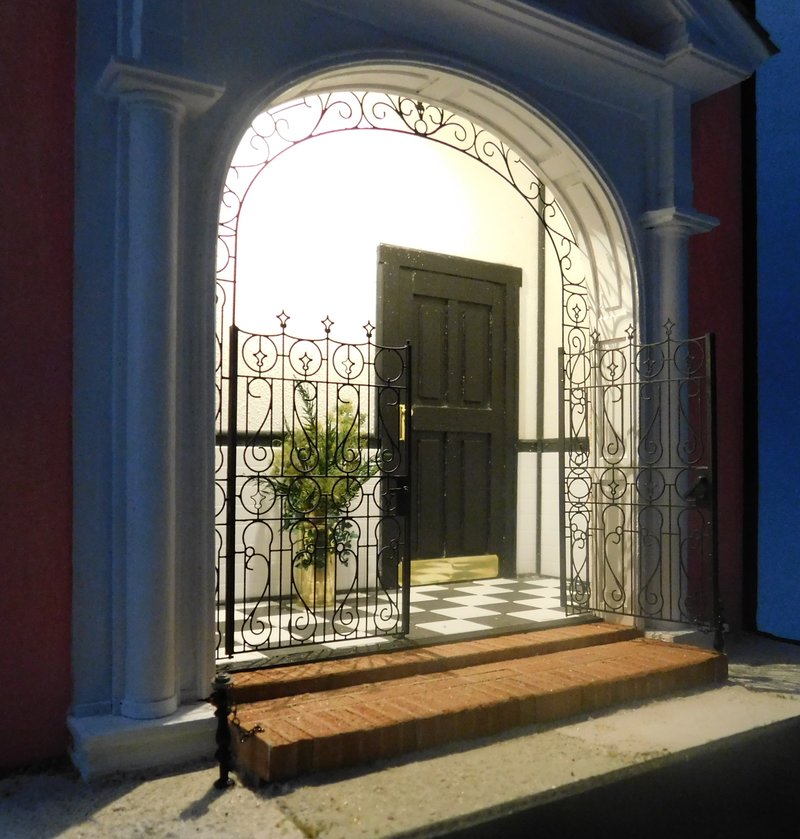 Charleston Doorway...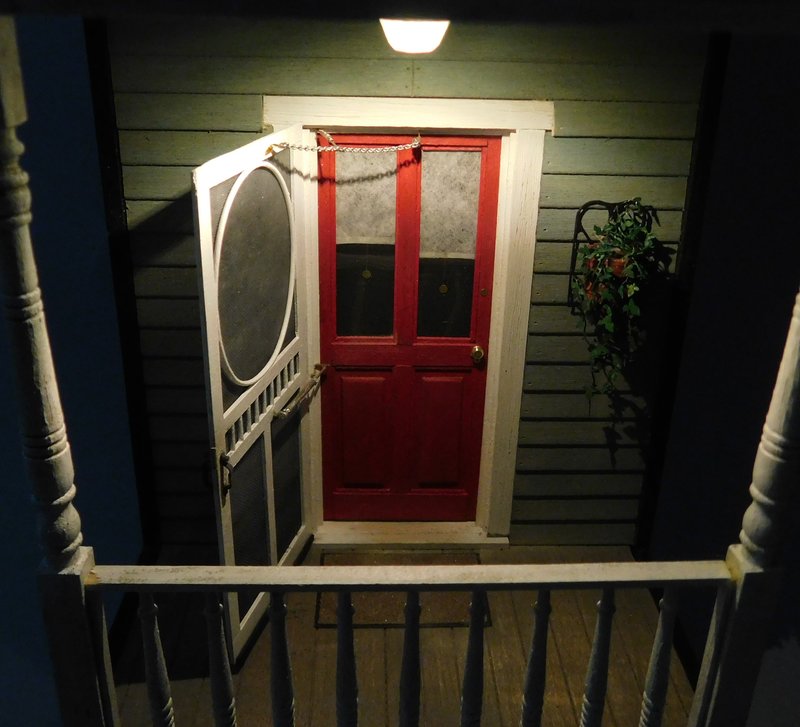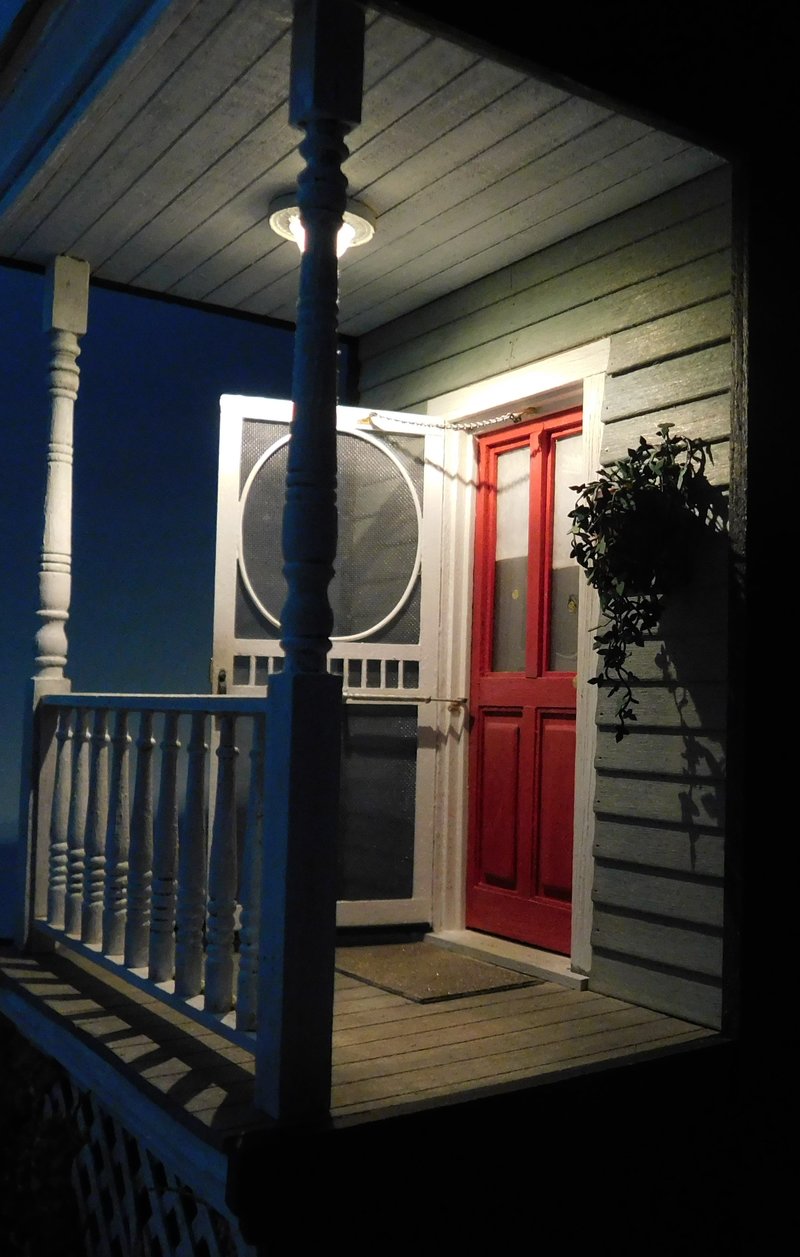 Tire City...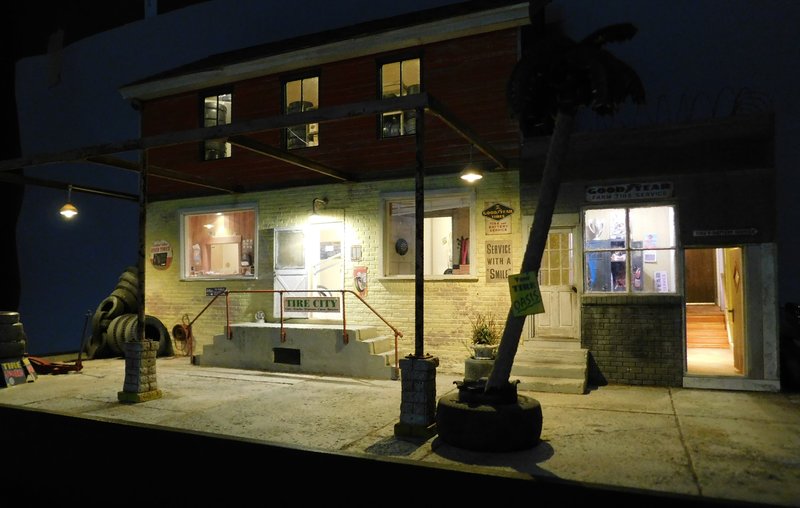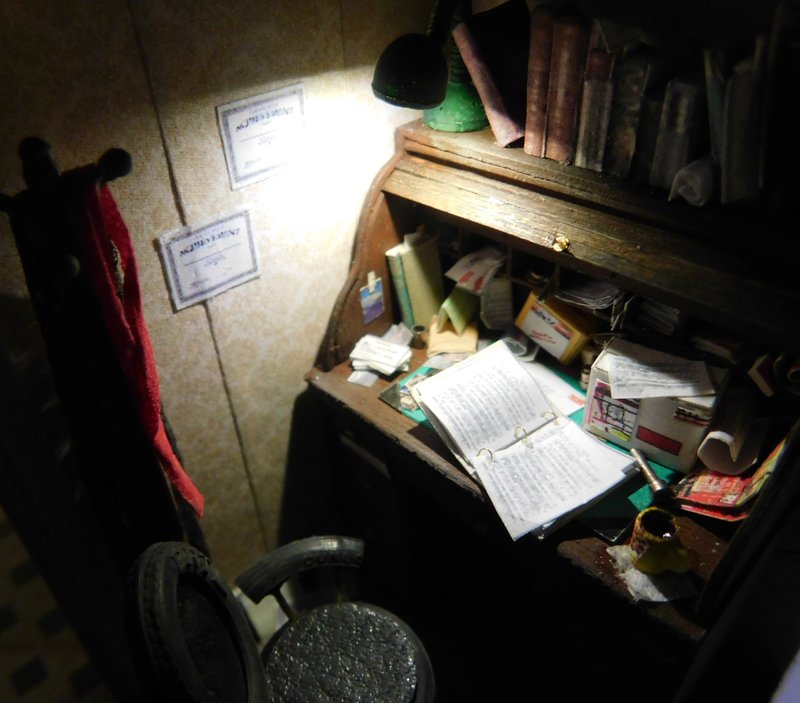 E Z Rest Motel...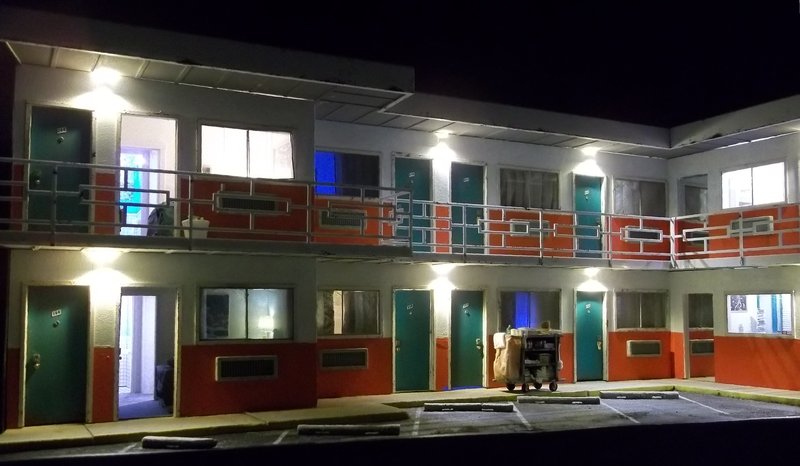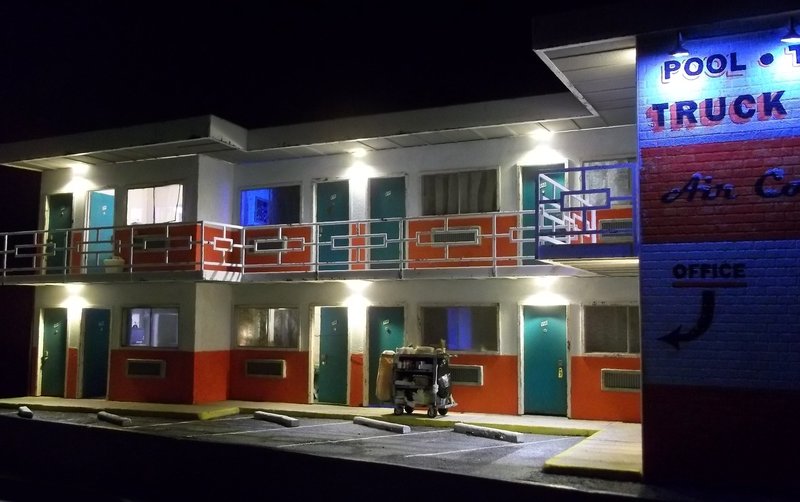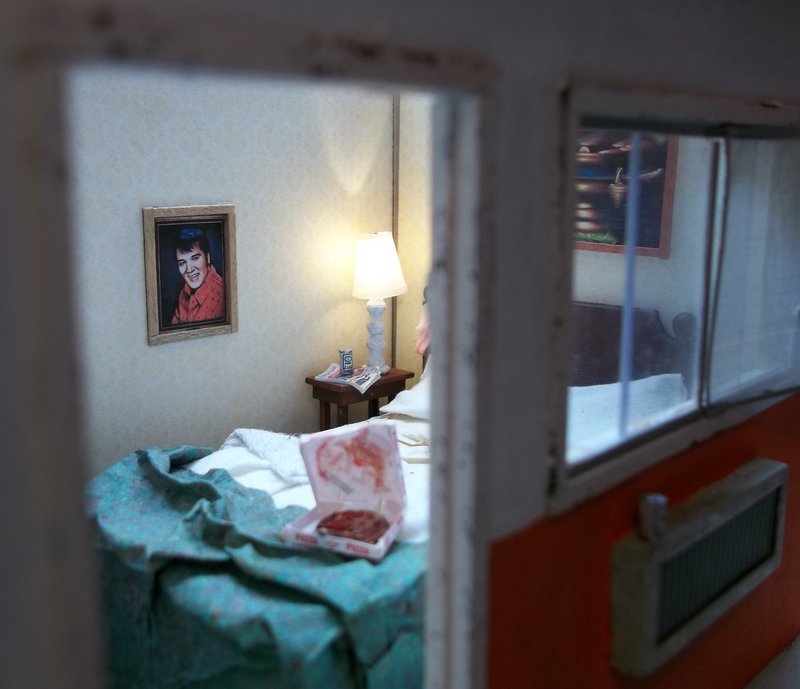 Works by Bob Butts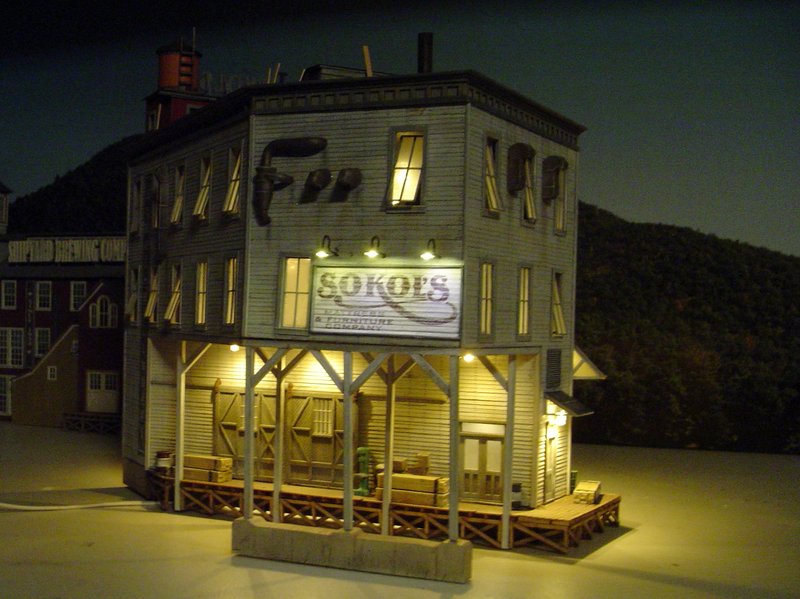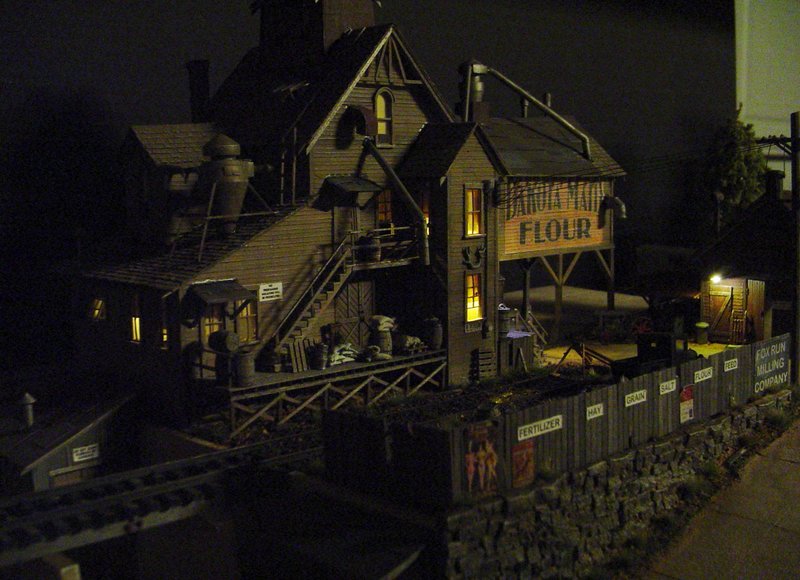 Our Site
Follow Us
News and Events
The Amherst Railway Society Railroad Hobby Show was on January 25 & 26, 2020 in West Springfield MA.
It was GREAT!

It was really nice seeing and talking to all the folks that attended our clinics and stopped by our booth. Can't wait until next year!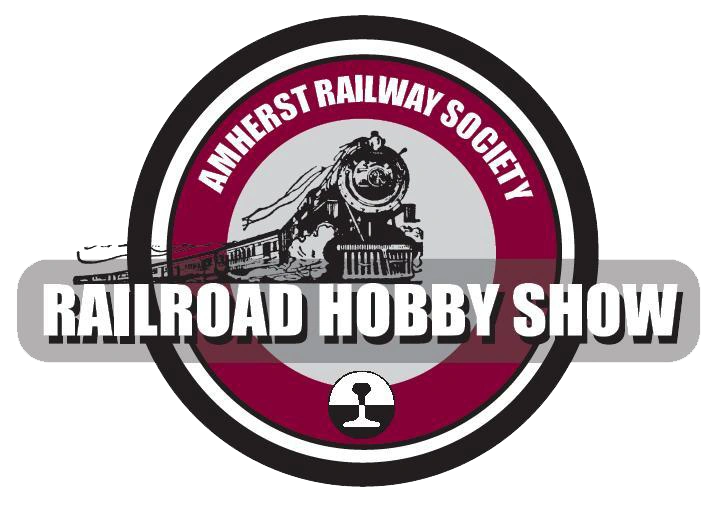 Upcoming Shows:
September 2-5, 2020